Backlinks Are Still One of The Most Important Ranking Factors Today
We work on building strong backlinks in the Arab world and some foreign countries that are appropriate for your website's niche, in other words, we have the backlinks

Strong Arab Website Links
We specialize in strong backlinks and our openness to strong Arab websites that have a domain authority greater than 60

Perfect Links From The Same Niche of Your Website

Arab backlinks from similar websites to your website's niche to give these backlinks the best results

Permanent Stay, Quick Archiving and Indexing
Arab backlinks from archived and indexed websites correctly by Google search engines
What Do We Offer In This Field?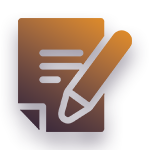 Guest Post Services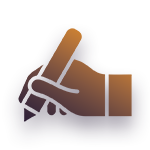 Connecting With Bloggers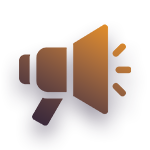 Promoting and Distributing Articles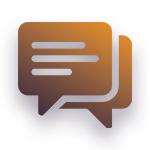 Designing Communication Strategies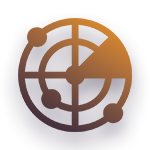 Stealing Competitors' Links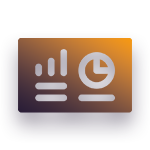 Creating Infographics and Promoting Them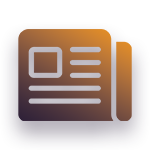 PR in Newspapers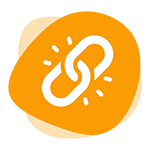 Monitoring and Tracking New Competitor Links

We track new competitor links to benefit from them, to move on to the next step which is capturing these links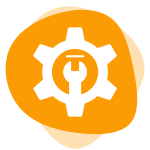 Fixing Broken Links Immediately

We work on maintaining and fixing your broken backlinks quickly and efficiently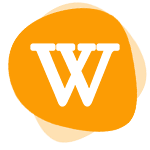 To Maximize The Benefit of Wikipedia

we aim to strengthen your presence within a precise work path and try to build links within it
Do You Want To Hold a Meeting?
If you have any questions or inquiries about the service, just set an appointment to meet and communicate with us. Fill out the form
Frequently Asked Questions
What type of links are built?
We always focus on building links on similar websites and articles to our article and work website, as well as focusing on the strongest indicators of the website we want to build the link within.
How much time do I need to see the results?
Within no less than 3 months, as the SEO path is clear to everyone, it is a long path and needs time to see its results and evaluate them, and we also guarantee the results at 90% before achieving them.
What sets you apart from other companies that provide link-building services?
The factor that sets us apart is our wide relationship with various Arab websites in terms of geographical distribution and diversity, in addition to our high skills in building foreign links.
Do backlinks have a big impact on the performance of a website on search engines?
Of course, backlinks have always been and continue to be one of the most important factors for websites to rank on search engines, without them the work becomes harder for the client and the company.
Get An Annual SEO Report For Your Website
Find out the strength of your website on the level of backlinks it possesses, and take a look at some broken links that require processing.