Who are we
Awal SEO, is an Arabic company specialized in improving websites on search engines and increasing website traffic. We possess the expertise and high skill level to shape a quality boost for electronic websites in the Arab world.
We excel in a professional and unique experience in the field of SEO, our path is clear, accurate and follows the changing Google algorithms.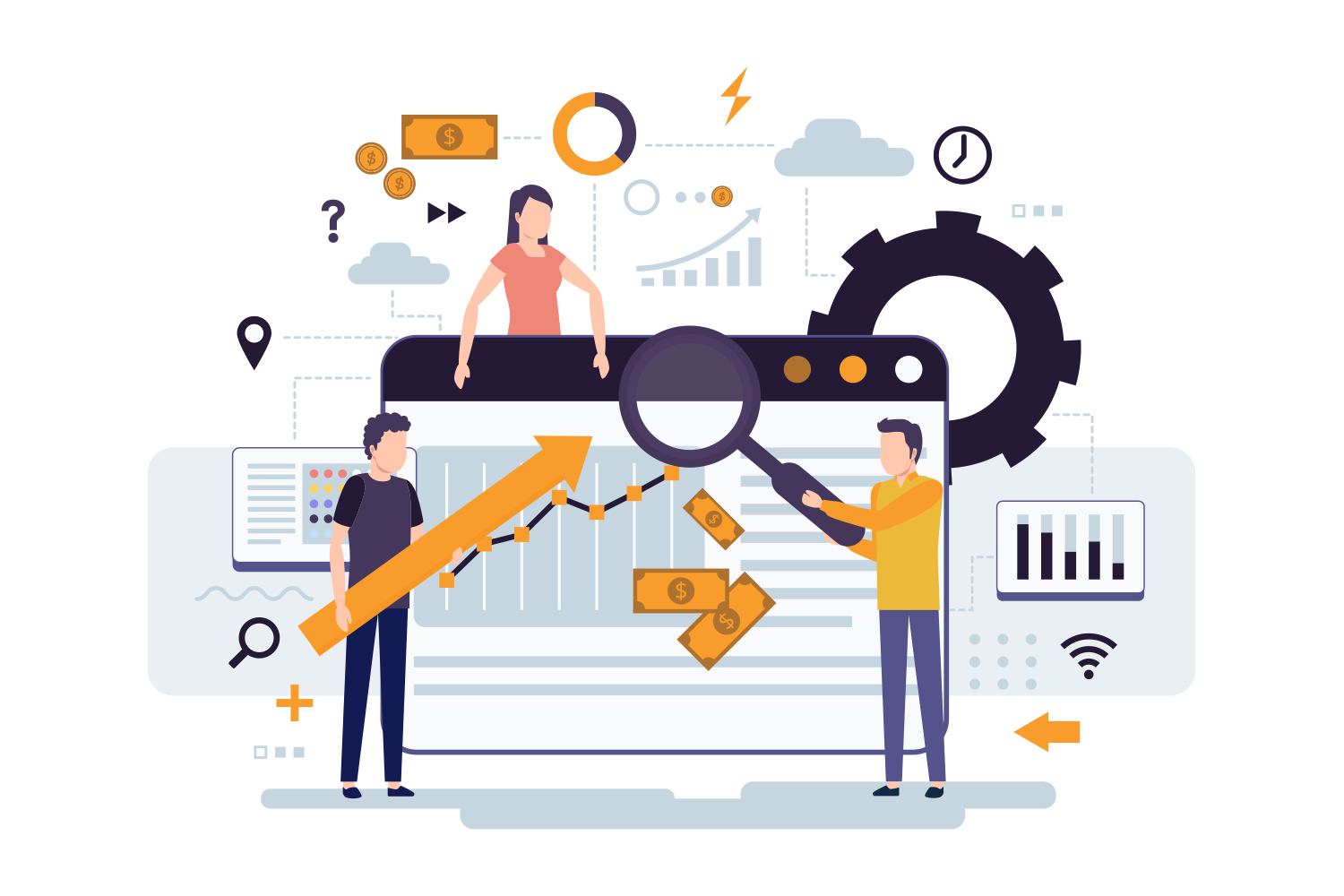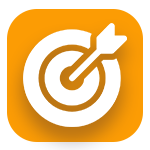 Our Vision
The first company in the Middle East in improving websites on search engines in a professional, accurate and adaptable way to new and changing Google algorithms. To be the reference in the Arab world in building SEO (both foreign and Arab) relationships and connected to most of the strong Arab websites.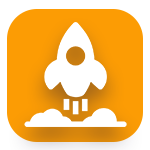 Our Mission
Increase the overall number of website visits for our clients by utilizing our skills in improving any website on search engines and developing the best SEO solutions for their marketing goals and needs. Additionally, we aim to achieve the necessary distinction on the website level to achieve a higher level of user experience.
Our Services Value
Established strategies to improve search engine optimization and tailored to your specific needs and goals. We increase our clients' monthly search engine visitor rate, and maximize the benefits of digital presence and competitiveness to promote and strengthen the site's presence on search engines. We work with innovation, professionalism, and accuracy.
Sure Results
Our diligent and hard work results in precise and sure outcomes.
Understanding the SEO Puzzle
The company has been able to assemble its own SEO puzzle, as a result of many experiments and strong expertise in this field.
White Hat SEO
It is the safe side of SEO that does not allow for black hat techniques or practices.
The company started 5 years ago, with a small and ambitious team determined to achieve its goals, and took on the mission of conquering the digital world and discovering its secrets and how to be present in it in a powerful way. To establish its strength since its inception with various clients in different Arab countries.

Digtial Marketing
The company has been able to assemble its own SEO puzzle, as a result of many experiments and strong expertise in this field.

Website Management
Managing the digital presence of some websites and improving their design, in addition to building some Arabic websites.

Search Engines
Entering the world of SEO is very large and wide and learning all the skills to improve websites on search engines.

Data Analysis
SEO data analysis for our client's websites and starting with data-based improvement steps, we were able to skillfully integrate the world of data and the world of SEO to achieve the best possible results.
2021
Decision Making
The company which started with a small team succeeded in building a complete and comprehensive work path based on SEO principles and the team has gained high expertise in shaping a quality boost for any website on search engines.
Contact us and we are ready to answer any questions or inquiries about the company and its services.