Get Ready For a Multiplied Views Journey on Your YouTube Channel
Special YouTube SEO Services
Develop Your Channel and Earn New Profits
Attract large Arabic views and improve your channel's presence through YouTube SEO Get Your Competitor's Views
Get a significant percentage of views from competing channels Grow and Develop Your Arabic Audience
Welcome a large number of new Arab visitors Advanced and Competitive Channel
Develop your channel to become a powerful competitive channel Increase Interaction Metrics
Good content with new views will lead to an increase in interaction metrics
Advanced YouTube SEO services in developing our Arab clients' channels and making them a strong competitive channel that attracts a large number of new views on the Arab YouTube search engine
Reveal the most searched keywords on YouTube
Implement the necessary additions to the channel and apply the best practices
Check all the channel's content and extract the problems
04
Analysis of Competitor Channels and Content
Analyze competitor channels and discover weaknesses to get their views
Provide improvement consultations and the best recommendations to stay ahead
06
Strengthening the Channel Authority
Through campaigns and promotional practices
07
Special Reports on Content Performance and Identifying Gaps
Detailed monthly reports on the channel's performance and existing content
08
Analysis of The Arab Trend and Seizing Opportunities
Monitor the Arab trend and issue the necessary recommendations

Exceeding Competitors
Outperform your competitors and increase your views

leading Content
Make your content ever-present, with a steady flow of visitors and a product for profits

Perfect Arab Channel
Become one of the best Arab channels on YouTube SEO
Why YouTube SEO for Arab Channels?
Few of the Arab YouTube channels have experience in the world of YouTube SEO, and this is one of the main reasons that explain the ease of Arab competition and gaining many views easily. Many search words are written on YouTube and there is no channel targeting these words to gain their owners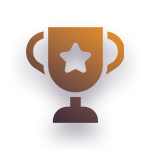 Large Arab Audience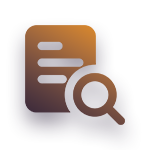 Many YouTube Search Keywords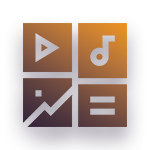 Varied Arab Content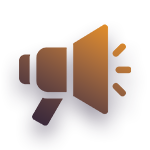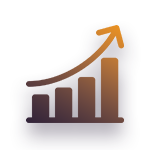 YouTube Growth Predictions

Our Most Notable Achievements to Date
YouTube SEO Service $600/month
Achieving the necessary growth for your channel on YouTube is the goal of this service, so if you want to get more views, subscribers, and traffic movements, you are in the right place
Targeting Arabic search words on YouTube
A YouTube content strategy targeted to Arab audience demands
Editing channel content and improving videos
Promoting your videos on different digital platforms
Preparing specialized reports and issuing recommendations.
Set an appointment to meet with AwalSeo and get a free consultation from a YouTube SEO specialist